Medhufushi Island Resort - Maldives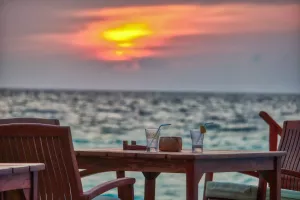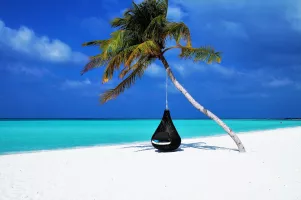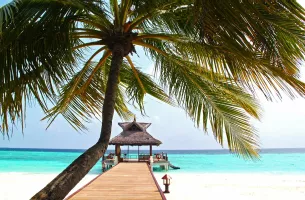 About Package
Book you lucrative tour package of for 3 Nights, 4 Days offered by Dream Travel Yaari at 51,000 /Per Person . Find detailed day wise itinerary of tour package below which will be further customized once you enquire with us and share you trip details.
Enquire for an exciting sightseeing tour which will cover some of the most exciting places to visit near and at .
If you have any query regarding booking of your tour package then please call us at our 24x7 helpline number present at our profile page - Dream Travel Yaari and to book your tour to please send your trip details in our tour package booking form.
To enjoy your trip don't forget to get the following activites added in your itinerary
03N 04D Medhufushi Island Resort - Maldives

*This package is also available fora Honeymoon* 

*Special offer for Honeymooners on different cost*
To enjoy you trip don't forget to get the following activites added in your
Detailed Day Wise
Itinerary
#Welcome to Maldives #Transfer to Medhufushi Island Resort - Maldives #By Speed boat #Overnight stay in Beach Villa Note: Speedboat have fixed timing of pickup and drop at Airport

#Maldives is not based on any Itinerary you can explore by self #Explore beautiful beaches over there. #Enjoy water activities on your own expenses #Overnight stay in Beach Villa

#Maldives is not based on any Itinerary you can explore by self #Explore beautiful beaches over there. #Enjoy water activities on your own expenses #Enjoy Water Villa vibes #Overnight stay in Water Villa

#Departure from Maldives #With Beautiful Memories Note: Speedboat have fixed timing of pickup and drop at Airport
INR
51000
In Stock
2023-01-22 12:36:47
Dream Travel Yaari
https://www.tripclap.com/partner/dream-travel-yaari


Verified

Covid Safe
Tour Packages
51,000
/Per Person
*Excluding applicable taxes
Package By
Copyrights © 2022 TripClap. All Rights Reserved