3 Top Gwalior Tour Packages
About Gwalior Gwalior is a city in the central Indian state of Madhya Pradesh. It's known for its Mughal-era fort, the Gwalior Fort, and for its music scene. The Jai Vilas Palace, within the fort, has a collection of ornate rooms and a hall with a painted ceiling. Southeast of the fort, the Scindia School is a prominent boarding school.
ReadMore
Best Gwalior Tour Packages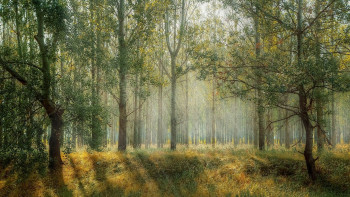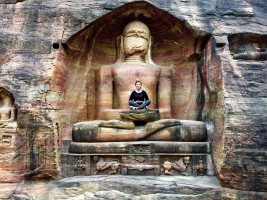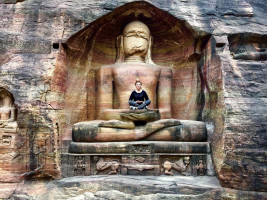 FAQ's on Gwalior
Gwalior is famous for its fort.
There is not much not so good about Gwalior. Some people may complain about the weather as it can be quite hot during the summer months, but overall it is a pleasant place to live.
Gwalior is an ideal place to visit for those who are interested in history and culture.
The best time to visit Gwalior is from October to March.
Some of the local food in Gwalior includes Bafla, Bhutte ka kees, Daal Bafla, Gatte ki sabzi, Jalebi, Malpua, Poha, Rajma, Samosa, and Sev.
There is no one definitive answer to this question. Some possible methods of reaching Gwalior include flying into the city's airport, taking a train to the city's railway station, or driving to Gwalior.
There are many things to do in Gwalior, including visiting the Gwalior Fort, the Jai Vilas Palace, and the Scindia Museum. Other popular activities include shopping in the city's markets, visiting the Madhav National Park, and taking a ride on the Gwalior tram.
The places near Gwalior are Shivpuri, Datia, Jhansi, Orchha, and Khajuraho.
Copyrights © 2022 TripClap. All Rights Reserved