Eating street food is the best way to explore the local cuisine of a place. It's a guilt-free treat for every foodie. India with its diverse culture is truly a gold mine of street food. Every state in India has its own specialty, and street food is the righteous way to get that local taste. In India, the street food areas are also called Chaupati/Chaupatee. Mostly located in the central part of the city. The place has its own charm and one could not help drooling over the mouthwatering delicacies. Indian street food is not only tasty but is also pocket-friendly and an ideal way to remember the State/City you visit or live in. So let's indulge in this soulful journey to the street food of Incredible India. A heads up to our readers - this blog might make you drool.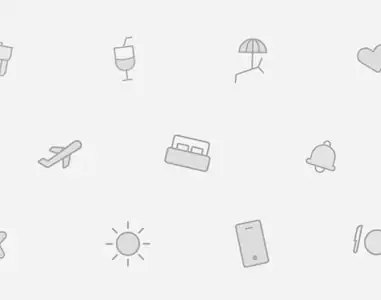 Pani puri, Phuchka, Golgappa, Gupchup and so many more names to this iconic street food. And as Shakespeare said and I quote " What's in a name?" and that's absolutely true. This street food is an emotion. Every time I see a panipuri, my mouth waters and I am one hundred percent sure it happens to everyone. Every state in India has its own unique style of making panipuri. Like in West Bengal it is called Phuchka where the puri is stuffed with boiled and mashed potato, whereas in the North part of India like Delhi it is called Panipuri stuffed with boiled peas, and in some places they use sprouts, dipped in a tangy, spicy flavored water. Very popular and famous street food of India which is cherished and loved by everyone.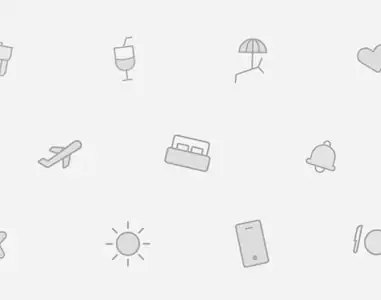 Image Courtesy: @moms_apronn
Samosa and Kachori, the most celebrated snack of India. This snack is very popular in the northern part of India. Kachori is a very famous street food of Rajasthan and has many different varieties. Moong dal khasta kachori, Aloo pyaz ki kachori, Mawa kachori, and a lot more. It is crispy and flaky on the outside and has some delicious stuffing on the inside served with condiments like Imli ki chutney and green chutney. Samosa is also a very popular snack and this hails from the Northern part of India. But Samosa also has a twin brother in West Bengal and is called Shingara. This triangle-shaped flaky, crispy deep-fried dumpling, stuffed with spicy potato filling. Both the snack go very well with a hot cup of tea. In Karnataka, you also can taste a different version of Samosa which has onion stuffing and some also serve Mutton keema Samosa.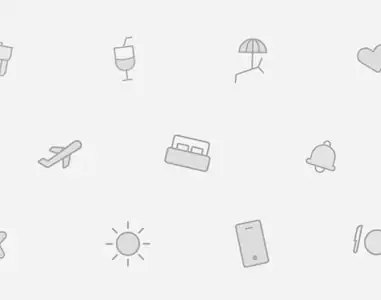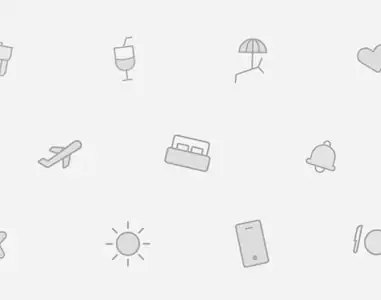 Image Courtesy: @thegracekitchen_tgk
Chaat is basically street food served on a plate. This scrumptious snack is originally from Uttar Pradesh and the word chaat literally means to lick in Hindi. And yes this indulging snack totally justifies the name and makes you want to lick your plate. This famous snack is known and prepared in different forms like Aloo Tikki chaat, Samosa chaat, Dahi papdi chaat, palak ke patte ki chaat, Bhelpuri, Sev puri, and a lot more different varieties. A chaat must include these four key elements and that is - sweet, spicy, tangy, and crunchy. Chaat is a vibrant and colorful snack. It is so light that it can be eaten at any time of the day.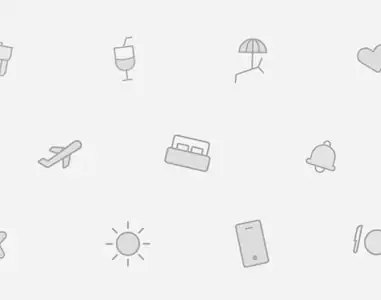 Vada Pav, Dabeli & Pav Bhaji are well-known snacks that originated in the central part of India. Vada pav a very famous snack from Maharashtra. Vada pav is basically a go-to snack and can be eaten even for breakfast. It is made of a spicy and deep-fried potato dumpling, stuffed between pav or ladi pav which is basically a dinner roll, sprinkled on with some red chilly and garlic chutney powder. It is like the Indian version of a burger and can be eaten on the go.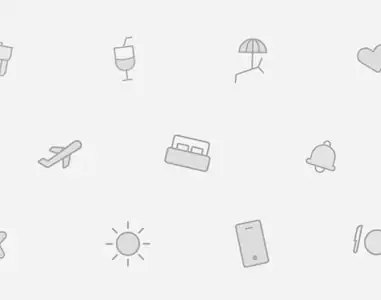 Image Courtesy: @love_story_of_ma_kitchen
Dabeli a popular snack originated from the Kutch in Gujarat. Popularly know as Kutchi dabeli, Dabeli roti, or Desi Burger. This snack has three important elements, pav, potato filling, and a special dabeli masala. An utterly delicious snack that has every form of taste and texture we crave - the spicy potato filling, sweet and sour chutneys, chopped onion, a sev coating for crunch, and pomegranate for that vibrant color. Everything is stuffed in pav and then fried on tawa with butter. This desi burger is definitely finger-licking good.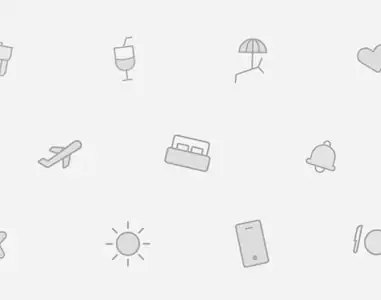 Pav Bhaji another popular street food that originated from Maharashtra. This lip-smacking dish is like a wholesome meal. It consists of pan-fried pav along with a saucy and spicy mix of boiled and mashed vegetables cooked in a special blend of masala called pav bhaji masala. It's red in color and has a tangy spicy taste with some generous amount of butter. Garnished with chopped onion, coriander, and lemon wedges on the sides.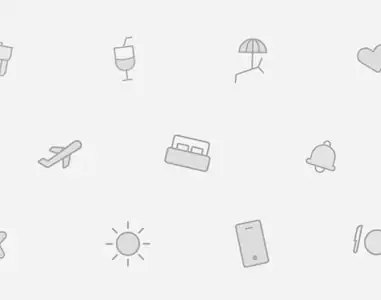 Poha, Jalebi, and Mangodi are other popular snacks from the central part of India. Poha and Jalebi have originated from Madhya Pradesh and are very popular street food. It is the most common and highly loved breakfast. A very light snack made with flattened rice which is tempered with curry leaves and mustard seeds, mixed with fried peanuts for that extra crunch, and garnished with sev and chopped coriander. Some places add chopped onion and tomatoes as well. Poha is slightly dry and so in some places they also sell a curry-based poha known as Tari wale pohe. Poha is incomplete without Jalebi. This crispy and syrupy sweet dish goes very well with poha. Jalebi is deep-fried made with maida (refined flour) and dipped in sugar syrup. It has a beautiful golden yellow color and should be served and eaten when hot. Mangodi's are small size daal vada flavored with spices onion chilies and coriander. They taste amazing in winters served with green chutney and fried green chilies.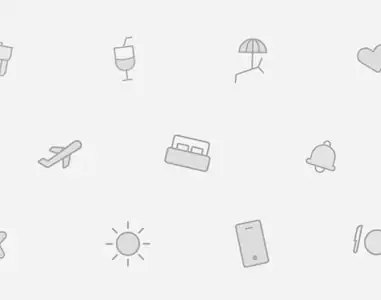 Budhi ke Baal/Cotton Candy the most cherished childhood sweet which also comes in the popular street food of India category. The name surely sounds strange, and it means "old woman's hair because of its texture and earlier it was available in white color. Then to make it attractive edible color like pink and blue was used. They were then called Gudia ke Baal which means "doll's hair". They are made of sugar and simply melts in the mouth.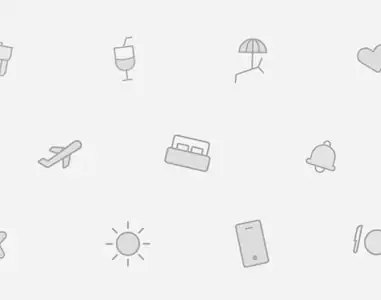 This and Cover Image Courtesy: @vrittaant
And this is not the end "Picture Abhi Baki hai mere dost" there is a lot more to cover on the street food of India. Very soon will be back with part 2 of this blog.