If you're planning a trip to Goa and want to know what to do there, here are the top 10 things I would recommend.
1. Se Cathedral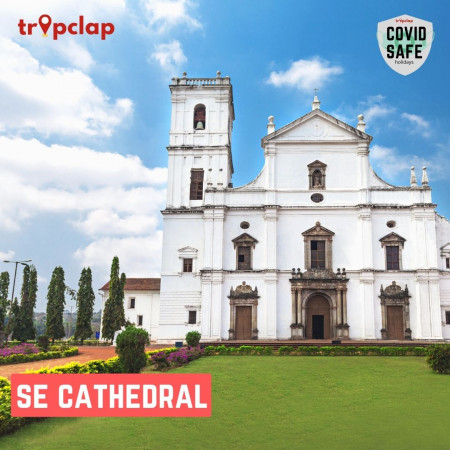 Visit the Se Cathedral (Sé Catedral de Santa Catarina) at Old Goa. This is one of the most beautiful churches I've ever seen. It was founded in 1510 and has a very interesting architecture.
2. Basilica of Bom Jesus in Old Goa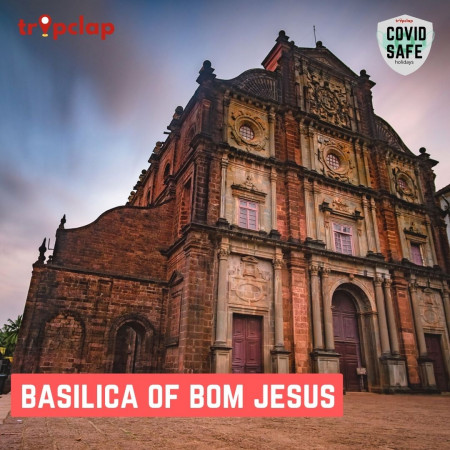 Visit the Basilica of Bom Jesus in Old Goa. This church is located next to the Se Cathedral and many people visit both buildings on the same day. It's quite a walk from the central part of Old Goa, but well worth it!
3. Boat trip along Mandovi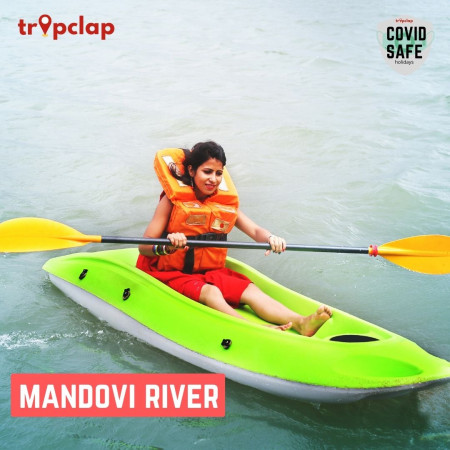 Take a boat trip along the Mandovi River and enjoy the view of this beautiful city. The Mandovi River runs right through the center of Panjim, where most of Goa's famous buildings are located.
4. Goa Beaches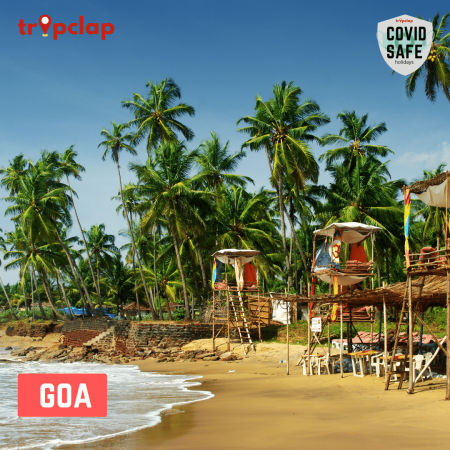 Enjoy an evening at one (or more) of Goa's beaches. There are several world-class beaches in Goa, such as Baga Beach, Anjuna Beach and Palolem Beach. We stayed at Anjuna Beach and I have to say that it was easily one of my favorite places in India; calm waters, beautiful beach huts, great food and lots of fun!
5. Sunset at Candolim/Calangute Beach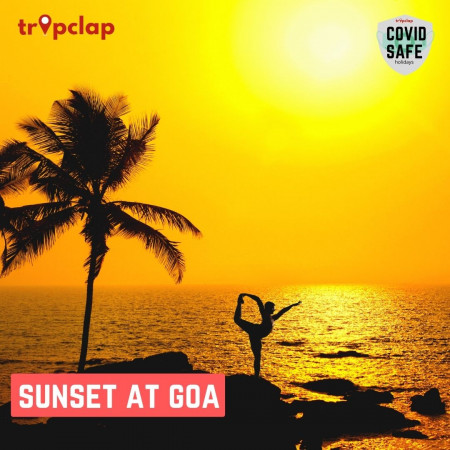 Watch a sunset at Candolim Beach or Calangute Beach, both of which are excellent for doing just that. And if you want drinks and some live music, then head over to D'Mello's near Candolim Beach for some great entertainment! You can also go watch the sunset at Vagator Beach, which is only a short walk away.
6. Hire a Scooter to Panjim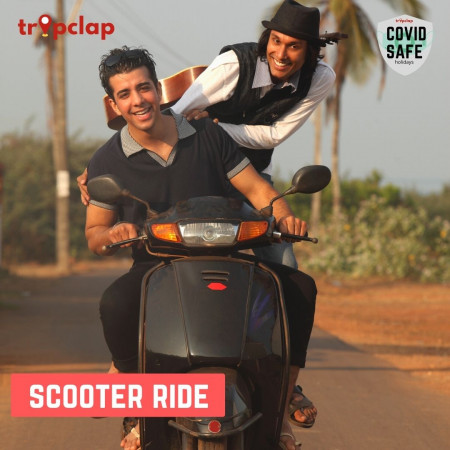 Hire a scooter and go for a ride around Panjim. The city is small enough that you can see most of it in less than an hour. And if you're lucky, you may even get to see some of the wild cats roaming the streets during the night!
7. Goan food tour
Have lunch on an authentic Goan food tour in one of Goa's famous chai houses (cafes) or try the food at one of Goa's many restaurants. In my opinion, the best part about these places is that they are very authentic and cheap as well!
8. Mormugao or Dudhsagar Waterfalls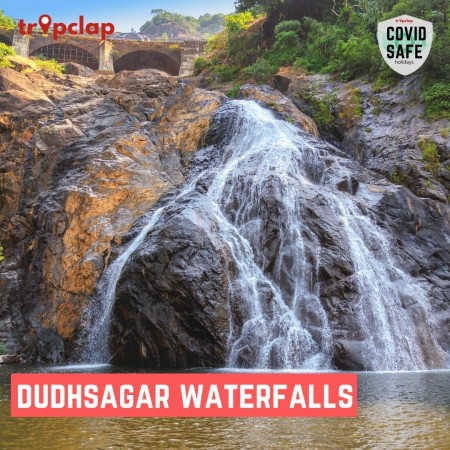 Take a day trip to either Mormugao or Dudhsagar Waterfalls, both of which are located in North Goa. Both waterfalls are breathtaking and I would highly recommend visiting them if you have the time. The Dudhsagar Waterfalls can be reached within 30 minutes from Arambol Beach, while Mormugao might be a bit further away but still within reach.
9. South Goa Trip
Visit one or more of Goa's many beaches in South Goa, such as Agonda Beach or Palolem Beach. Both of these beaches are beautiful and also serve great food! If you're traveling with kids, then Agonda Beach will be perfect for you since it's very calm and quiet with plenty of space for kids to play. But if you want more action and adventure, Palolem is your best choice! It's also extremely popular with foreigners and backpackers who visit India every year; so expect it to be busy over weekends as well!
10. Vrundavan Restaurant
Enjoy a leisurely evening at Vrundavan Restaurant, which serves some of the best vegetarian food in Goa. It's located near the Se Cathedral and offers a restaurant and a café as well.
What do you think about my list of top 10 things to do in Goa? Do you have any other suggestions or additions to the list? Leave a comment on our facebook channel linked below
Best places to visit in India by month
Explore best popular
Tour Packages