Lesser-known historic sites in Europe that are not to be missed
Europe is home to an abundance of historical sites that attract millions of tourists each year. From the iconic landmarks to the lesser-known hidden gems, Europe has something for everyone.

Europe is also full of fascinating historical sites that are not to be missed. While the more famous landmarks are certainly worth a visit, make sure to include these lesser-known gems in your itinerary for a truly unique and memorable trip.
Here is are some lesser-known or off the beat historic sites in Europe that are not to be missed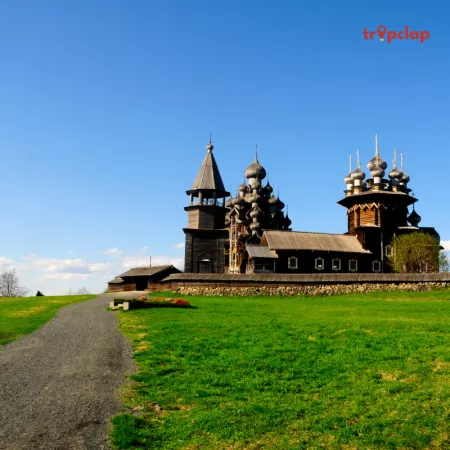 Explore best popular
Tour Packages
Copyrights © 2022 TripClap. All Rights Reserved