Imagine having a helpful friend who's been everywhere, guiding you on exciting journeys. Our influential blogger does just that! They share awesome tips, cool places, and make traveling easier. So, if you're planning an adventure, let our blogger be your friendly helper, making your trips more fun and full of fantastic discoveries. Get ready to explore with a virtual travel buddy who knows the way!
I have curated a list of some influential bloggers whom you must follow while planning that next trip.
Archana Singh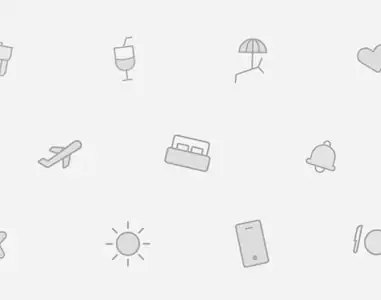 A passionate travel journalist, who loves to discover the unseen places with untold and unheard stories. Professionally working as a Brand Management Expert with over 15 years of experience. Archana Singh is recognized among the top travel influencers and has been awarded multiple times. She also is a dedicated social worker, who believes and works for women empowerment, responsible tourism, and social inclusion of the underprivileged. Her website has all her travel-related stories. You can also visit her Instagram page for some #travelgoals images.
Nivedith Gajapathy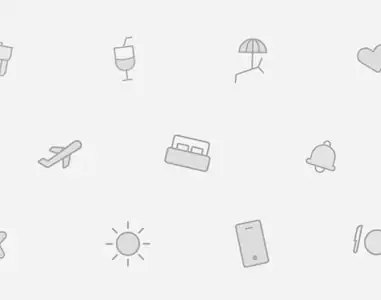 Also, known as #macrotraveller, is a leading travel writer from Bengaluru. He left his job as Digital Marketer to fulfill his passion for travel. He has contributed to many known magazines and has even bagged many awards. His Instagram page reflects his love and enthusiasm for travel. His funky web page is a real treat to all those budding travel bloggers.
Ajay Sood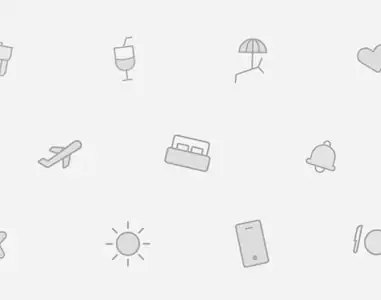 He is a Getty photographer and also runs Travelure. He is a self-taught photographer and shares his learning in travel media across the world. He was also a winner in 2016 of OSM (Outlook Social Media) Photographer of the Year by Outlook Magazine.
His Instagram profile is filled with such awestruck images, and every image has a story that is captured beautifully. If you need help to add some destinations to your travel bucket list, then you must visit his website
Shivya Nath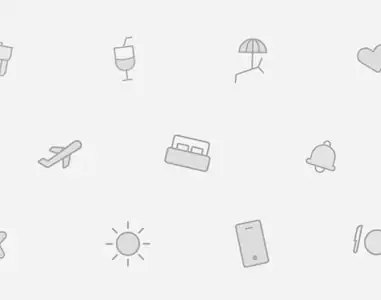 "Just a girl who travels". A famous travel blogger and author of a best-selling book "The Shooting Stars". She has received many awards and has also been featured in some well-known magazines for her work. She is also committed to work for a better environment and this responsibility has turned her into a Vegan. Her Instagram has images that describe her love for nature and is the real goal for all those lovely ladies who are planning for that one solo trip. Also, visit her website to learn more about her journey.
Instagram: @Shivya (114K followers)
Seema Gurnani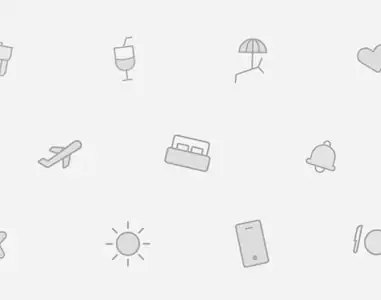 A young food and travel blogger, who at a very early age of her corporate job decided to quit and explore her love and passion for new places and new tastes. Initially, she started blogging her experiences on local restaurants and started reviewing them based on different parameters. Later she decided to even travel around and discover the taste of Indian food and local cuisines. Though she wishes to embark on a culinary journey around the world. Her Instagram says it all about her love for food and travel. Her website is the go-to place to check out some very personalized reviews about different places and their food.
Neelima Vallangi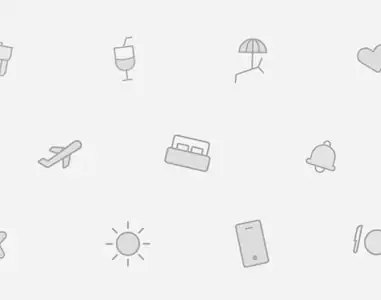 She travels, treks, writes, takes pictures, and shares her stories. Her obsession with traveling and desire to see as much of this world as possible leads her to some disconnected locations in the hunt for some remarkable stories. Leaving her corporate life as a software engineer and living as a nomad for her love for travel is simply inspiring. She has received several awards and recognitions for her work. Her Instagram is pouring with astonishing pictures and her website has some amazing tales of this wandering soul.
Ami Bhat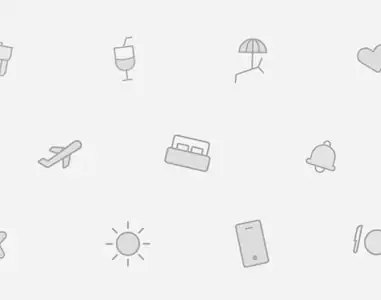 She describes herself as a "ball of energy". Fascinated about traveling and enjoys photography. She likes to plan her travels and when not traveling, loves to write about it. She has been presented with many prestigious awards and also her blogs have been published with renowned publications. Her positivity is infectious even through her Instagram and to know more about this incredible person please do visit her website
Indrani Ghose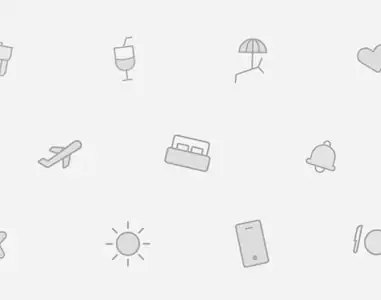 An ex-air force employee, who dreams to wander around the world. She travels along with her family and has covered a large number of countries and cities. She is fond of road trips. Her desire to explore new places, meeting new people led her to the path of travel blogging. She has worked with many state tourism. She is one of the recognized travel bloggers and her blogs have also been published in known publications. Her Instagram reflects her passion. To know more about this passion-driven travel blogger visit her website
Swati & Sam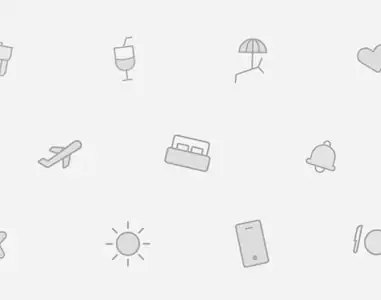 This dynamic duo's traveling stories and pictures are an inspiration. One cannot stop adoring those wonderful pictures of this glamorous couple. They both are working professionals and passionate travelers. They are well-recognized travel bloggers and have been featured on many traveling websites. Their Instagram is a treasure of breathtaking pictures. They also share their experience and important pieces of information on their website related to travel.
Revati & Charles Victor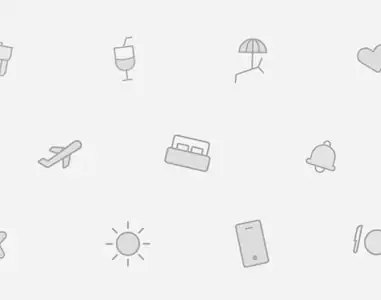 They call themselves a part-time luxury travel blogger and believe that travel is possible even when you are working full time. They also feel that traveling gets better when you are working. Their stories and experiences show their art of balancing two very important aspects of life i.e work and leisure. Their work has been recognized and they also have been featured in top travel magazines. A look at their Instagram makes you wanna go to all those exotic places. They also share some very beautiful yet informative articles on their website.